TRAINING, CLINICAL SUPERVISION, AND PROFESSIONAL STAFF DEVELOPMENT IN THE NEW YORK TRI-STATE AREA
At RCS, we want your staff members to realize their full potential and feel confident in their roles. The best way you can ensure your staff is ready to rise to the occasion is by turning to our team for professional staff development in the Tri-State Area (5 boroughs) of New York. We look to include engagement, assessment, cultural competence, and evaluation in each of our training sessions.
We specialize in assisting in mental health start-ups, offering master's level staff development sessions, and providing insight for supervision of staff. Our experienced professionals are fully prepared to assist your regardless of the size of your project. You can rely on us to provide the beast resources and solutions to get the job done right. Our consistency, timely service, and subject matter expertise make insurmountable tasks possible to overcome.
RCS TRAINING TOPICS
The forms of mental health training sessions that we facilitate for social
workers and management staff are very diverse. These programs include:
Trauma and Stressor Related Disorders
Special Needs Overview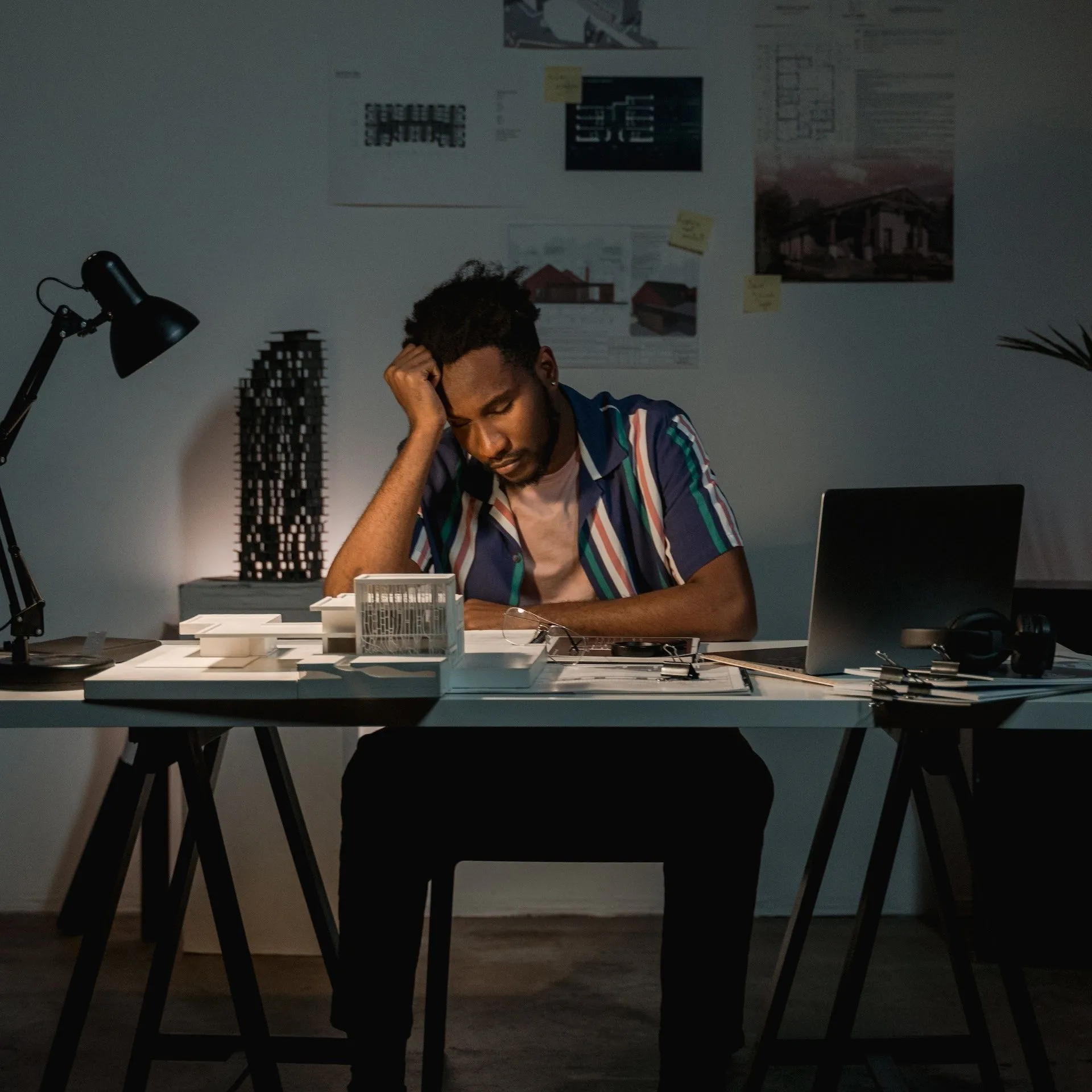 Anxiety Disorder
Attention Deficit Hyperactivity Disorder
Bipolar and Related Disorders plus Depressive Disorders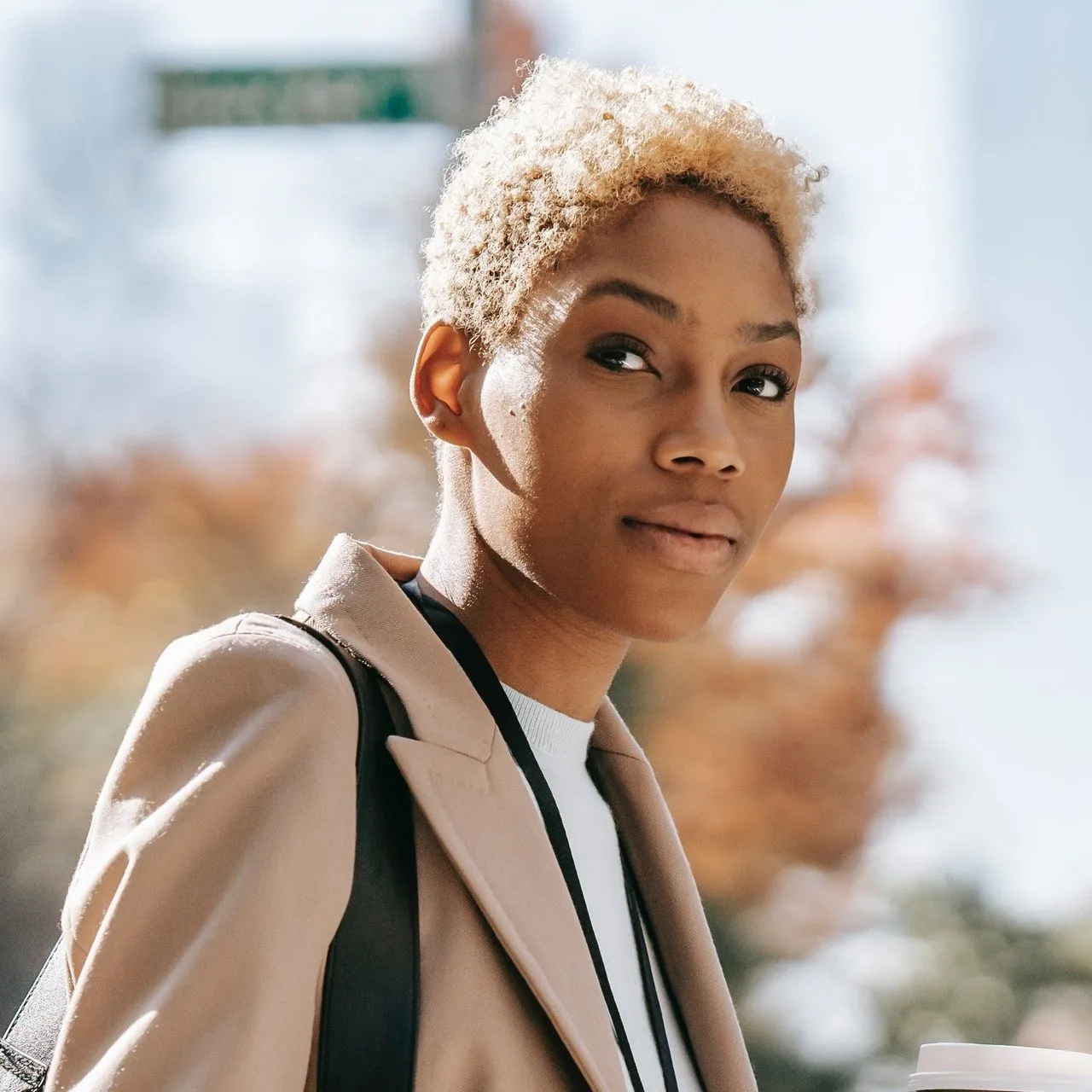 An Overview of Mental Disorders, Psychotic Mood, Disorder and Personality & Anxiety Disorder