CARING AND COMPREHENSIVE
OUTPATIENT MENTAL HEALTH SERVICES IN NEW YORK.
The best care

At RCS, we provide compassionate and constructive outpatient mental health services in the Tri-State Area (5 boroughs) of New York. Whether we're working with a family, group, or individual, we tailor our therapy methods in order to build on strengths and improve the overall quality of life. Your input is valued because we want you to have complete input into your treatment plan.
You can rely on us for various forms of counseling and psychotherapy, such as:
Schedule online. It's easy, fast and secure.
Our group therapy is a form of psychotherapy with one therapist working with several individuals. Please understand that our group sessions are integrated into a comprehensive treatment plan which includes individual therapy. Please let us know if you have any concerns or questions about our therapy sessions.
ANGER MANAGEMENT THERAPY

The anger management therapy we offer can last twelve weeks and we present certificates upon conclusion. Please be aware the therapy can last longer in some cases. Anger management therapy helps overcome anger issues in relationships, at work, and with oneself, all of which can influence how much time is needed to overcome the anger. This therapy allows individuals to let go and learn to forgive, so the healing can start.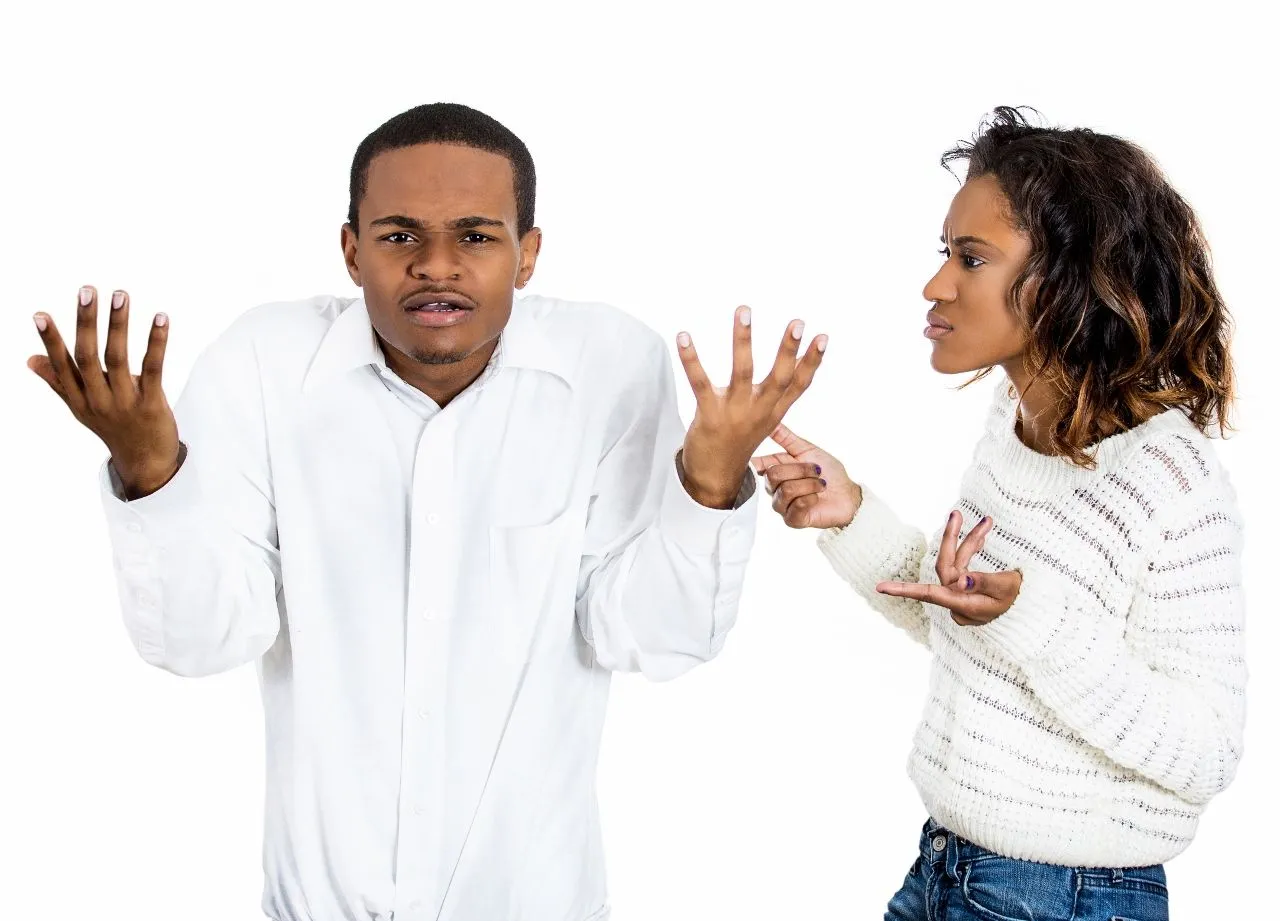 ADDITIONAL SERVICES

Many More Related Service

Marriage/ Couple Counseling

Mood Disorder (Depression, Anxiety, Bipolar) Treatment